James Bond 007 is a fictional character created in 1953 by writer Ian Fleming, who featured him in twelve novels and two short story collections. The fictional British Secret Intelligence Service agent has also been used in the longest running and most financially successful English-language film franchise to date, starting in 1962 with Dr. No.
After Fleming's death in 1964, subsequent James Bond novels were written by Kingsley Amis, John Gardner, Raymond Benson, Sebastian Faulks and Jeffery Deaver. Moreover, Christopher Wood novelised two screenplays, Charlie Higson wrote a series on a young James Bond while other writers have authored unofficial versions of the character.
There have been 22 films in the EON Productions series to date, the most recent of which, Quantum of Solace, was released on 31 October 2008 (UK). In addition there has been an American television adaptation and two independent feature productions. Apart from movies and television, James Bond has also been adapted for many other media, including radio plays, comic strips and video games.
The EON Productions films are generally termed as "official", by fans of the series, originating with the purchase of the James Bond film rights by producer Harry Saltzman in the early 1960s.
Contents
* 1 Creation and inspiration
* 2 Novels and related works
o 2.1 Ian Fleming novels
* 3 Adaptations
o 3.1 Films
+ 3.1.1 The EON films
+ 3.1.2 Non-EON films
o 3.2 Television programmes
o 3.3 Radio programmes
o 3.4 Actors
* 4 Cultural impact
* 5 Music
* 6 Video games
* 7 Comic strips and comic books
* 8 Characters
* 9 Vehicles and gadgets
* 10 See also
* 11 References
* 12 External links
Creation and inspiration
Main articles: James Bond (character) and Inspirations for James Bond
Sidney Reilly, The Ace of Spies'
Basic Bond coat of arms with motto
Commander Sir James Bond, (KCMG, RNVR) is an officer of the British Secret Intelligence Service (SIS; commonly known as MI6). He was created in January 1952 by British journalist Ian Fleming while on holiday at his Jamaican estate, Goldeneye. The hero was named after the American ornithologist James Bond, a Caribbean bird expert and author of the definitive field guide book Birds of the West Indies. Fleming, a keen birdwatcher, had a copy of Bond's field guide at Goldeneye. Of the name, Fleming once said in a Reader's Digest interview, "I wanted the simplest, dullest, plainest-sounding name I could find, 'James Bond' was much better than something more interesting, like 'Peregrine Carruthers.' Exotic things would happen to and around him, but he would be a neutral figure — an anonymous, blunt instrument wielded by a government department."
Nevertheless, news sources speculated about real spies or other covert agents after whom James Bond might have been modelled or named, such as Sidney Reilly or William Stephenson, best-known by his wartime intelligence codename of Intrepid. Although they are similar to Bond, Fleming confirmed none as the source figure, nor did Ian Fleming Publications nor any of Fleming's biographers, such as John Pearson or Andrew Lycett. Historian Keith Jeffery speculates in his authorized history of MI6, that Bond may be modeled on Fleming's close friend, Bill "Biffy" Dunderdale, a MI6 agent whose sophisticated persona and penchant for pretty women and fast cars closely matches that of Bond.
James Bond's parents are Andrew Bond, a Scotsman, and Monique Delacroix, from Canton de Vaud, Switzerland. nationalities were established in On Her Majesty's Secret Service. Fleming emphasised Bond's Scottish heritage in admiration of Sean Connery's cinematic portrayal, whereas Bond's mother is named after a Swiss fiancée of Fleming's. A planned, but unwritten, novel would have portrayed Bond's mother as a Scot. Ian Fleming was a member of a prominent Scottish banking family. Although John Pearson's fictional biography of Bond gives him a birth date on 11 November (Armistice Day) 1920, the books themselves are inconsistent on the matter. In Casino Royale, he is said to have bought a car in 1933 and to have been an experienced gambler before World War II. Two books later, in Moonraker, he is said to be in his mid-thirties; the setting of this book can be no earlier than 1954 as it refers to the South Goodwin Lightship, which was lost in that year. There is a further reference to Bond's age in You Only Live Twice, when Tanaka tells him he was born in the Year of the Rat (1924/25 or 1912/13). The books were written over a 12-year period during which Bond's age, when mentioned, thus varies, but is usually around 40. In the novel On Her Majesty's Secret Service, Bond's family motto is found to be Orbis non sufficit ("The world is not enough"). The novel also states that the family that used this motto may not necessarily be the same Bond family from which James Bond came.
Hoagy Carmichael—another James Bond visual model.
After completing the manuscript for Casino Royale, Fleming allowed his friend (and later editor) William Plomer to read it. Plomer liked it and submitted it to Jonathan Cape, who did not like it as much. Cape finally published it in 1953 on the recommendation of Fleming's older brother Peter, an established travel writer.
Most researchers agree that James Bond is a romanticised version of Ian Fleming, himself a jet-setting womaniser. Both Fleming and Bond attended the same schools, preferred the same foods (scrambled eggs and coffee), maintained the same habits (drinking, smoking, wearing short-sleeve shirts), shared the same notions of the perfect woman in looks and style, and had similar naval career paths (both rising to the rank of naval Commander). They also shared similar height, hairstyle, and eye colour. Some suggest that Bond's suave and sophisticated persona is based on that of a young Hoagy Carmichael. In Casino Royale, Vesper Lynd remarks, "Bond reminds me rather of Hoagy Carmichael, but there is something cold and ruthless." Likewise, in Moonraker, Special Branch Officer Gala Brand thinks that Bond is "certainly good-looking . . . Rather like Hoagy Carmichael in a way. That black hair falling down over the right eyebrow. Much the same bones. But there was something a bit cruel in the mouth, and the eyes were cold."
Fleming did admit to being partly inspired by a story recounted to him which took place during his service in the Naval Intelligence Division of the Admiralty. The incident is depicted in Casino Royale, when Ralph Izzard finds himself involved in a card game, playing poker against covert Nazi intelligence agents at a casino in Pernambuco, Brazil.
james bond
james bond
james bond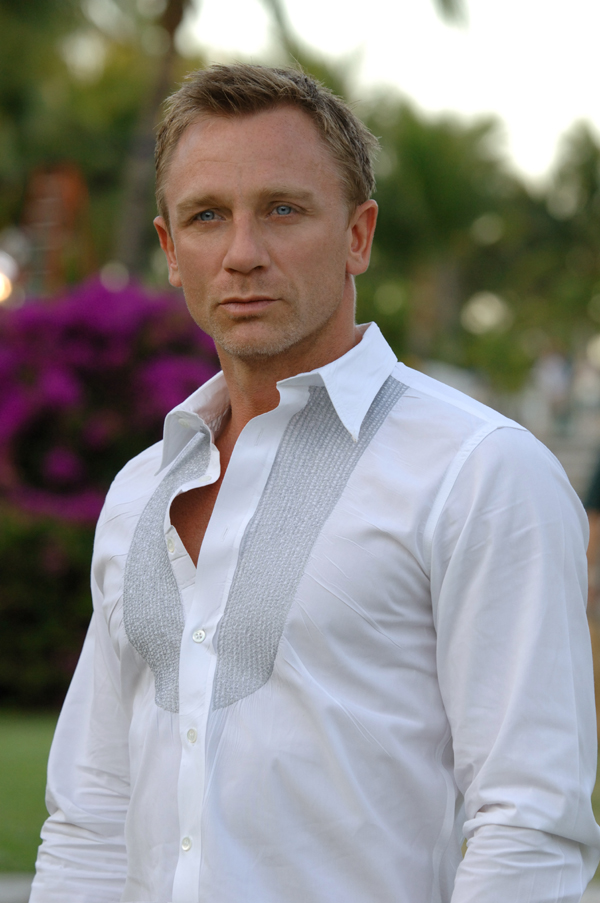 james bond
james bond
james bond
james bond
james bond
james bond
james bond
james bond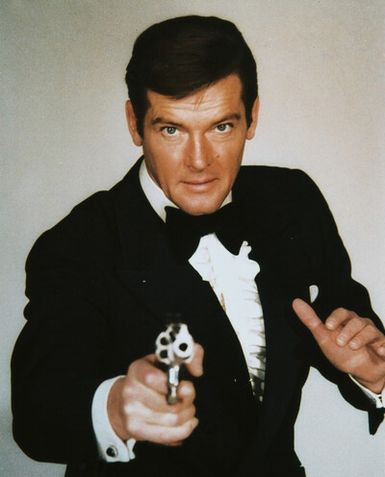 james bond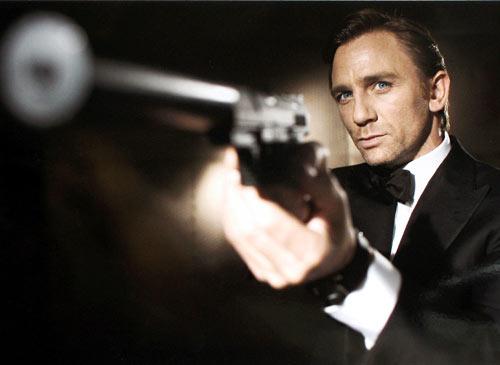 james bond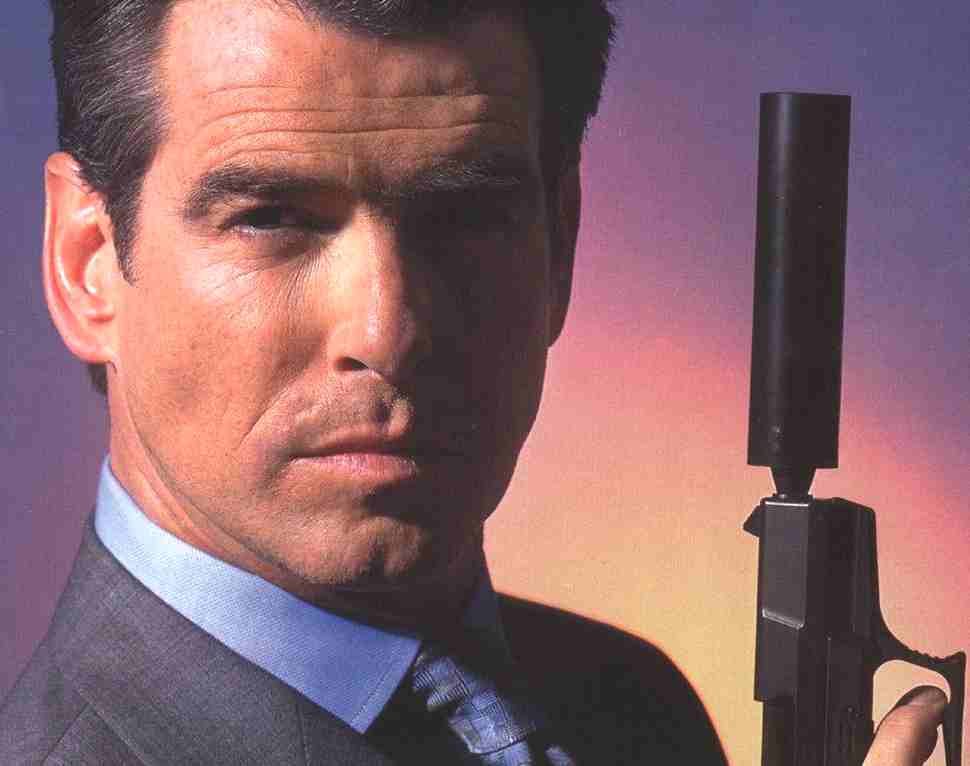 james bond
james bond